Have you always wanted a pair of Lululemon yoga pants, or even sports bra but never want to pay the obscene cost? We've got your back. Below are some of our favorite and affordable knockoffs.
First up, we have Fabletics by Kate Hudson.
Kate's line of active ware has a wide range of various styles, from yoga pants, all the way to under-ware and toiletry pouches, all at an affordable price! Their material is very similar to Lululemon's, with a very dry-fit feel. Fabletics workout pants are sold from around $26 Dollars (USD).
Next, believe it or not, we have Target!
As almost everyone knows, Target is a very affordable place, with a magnitude of clothes to choose from. Target's yoga pants have the same dry-fit feel as Fabletics has, but with more of a stretchy and flexible feel. Depending on the brand, the prices of the yoga pants and leggings vary.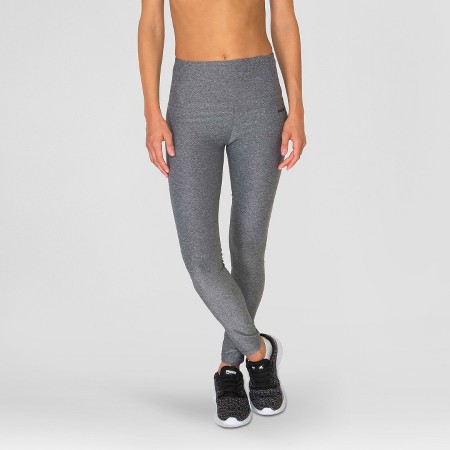 Lastly, Old Navy is also an affordable place to purchase your workout attire.
Old Navy is well know for selling cheap, but quality flip-flops, along with shorts and tee's. However, did you know that they sold workout clothes?
Do you shop at Lululemon? Or do you shop at any of these other stores? Let us know on Facebook or Twitter!